Terraforma
Experimental and Sustainable Music Festival
---


Terraforma takes place in the XVII garden of Villa Arconati, in the outskirts of Milan.
Since the first year the festival developes internally throught self-construction workshops

The garden of Villa Arconati, an eighteenth-century scenographic device defined by vegetal architectural scenes, is the place where Terraforma Festival take place since six years now.

Over time the reality of Terraforma has been structured: in 2018, for the fifth edition, together with Matteo Petrucci, we have internally developed the new architectures - main stage, second stage and two bars - supervising the different areas of the festival in a masterplan, managing relations with the Superintendent of Archeology, Fine Arts and Landscape and Augusto Rancilio Foundation, and coordinating the work of two workshops active in the month of pre-festival set-up.

The new structures developed are asked to be dismontable to be then reassembled in future editions.

Press:
Domus
Sole24ore
Icondesign

Elledecor



Main Stage Soundsystem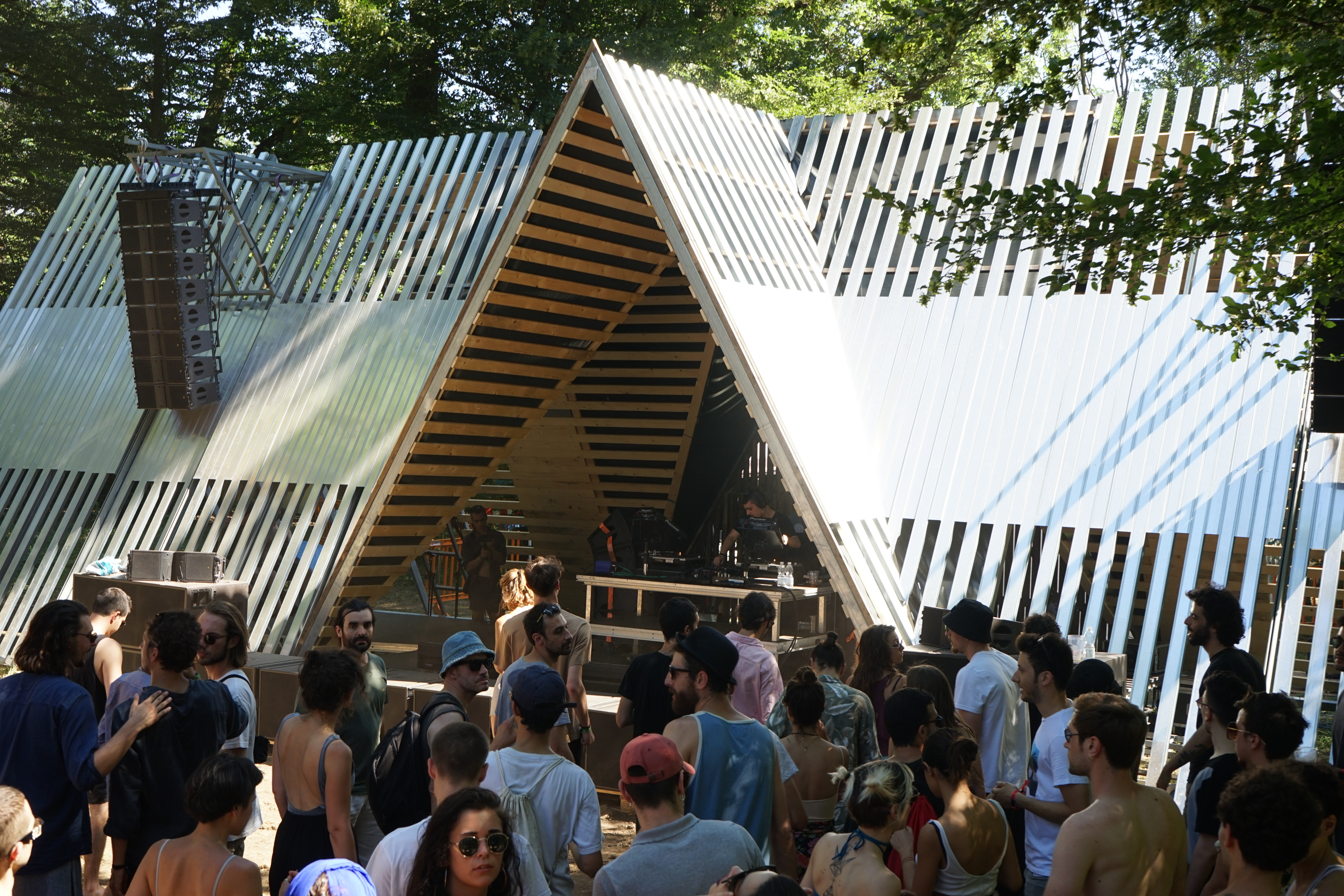 Bar


Dummy Tent - second stage with Tropic Disco Soundystem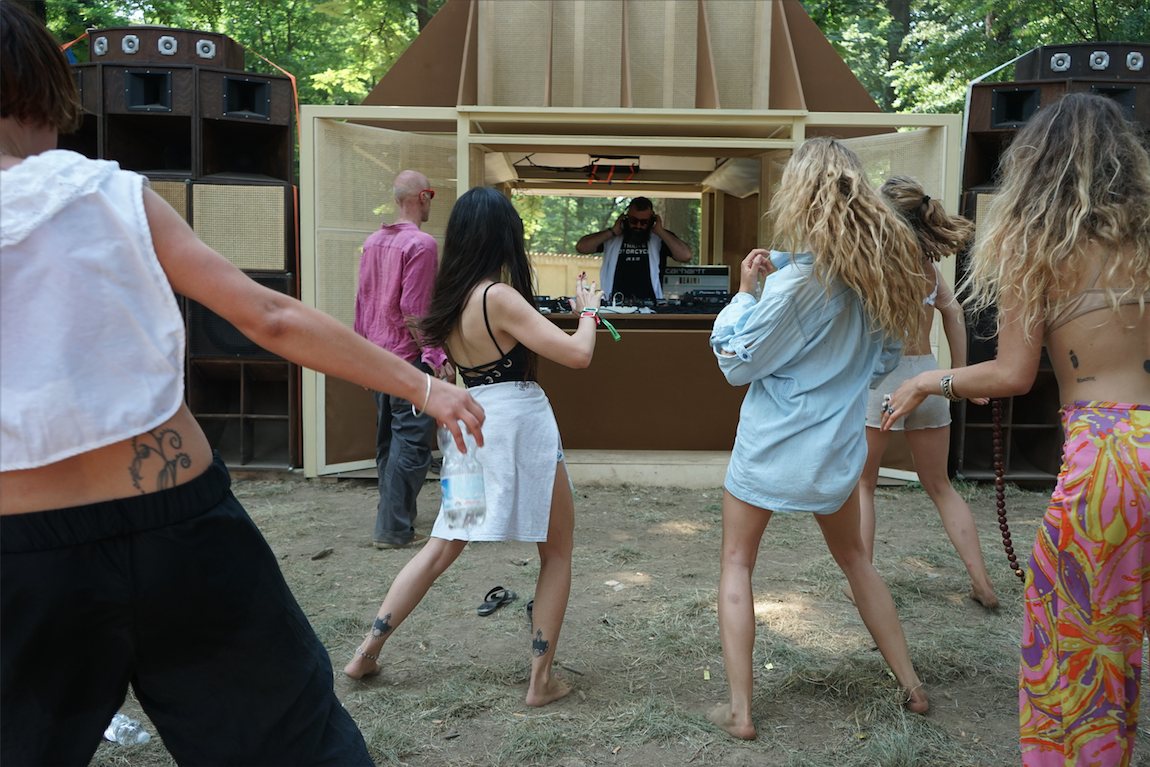 Furniture Design
in collaboration wit AOUMM – Argot ou La Maison Mobile and Matteo Petrucci and Politecnico di Milano students.

The re-use of the wood of the "old" structures was the task of a project for a group of students from the Polytechnic of Milan, guided by architectural studio AOUMM. They worked on the design and construction of the new furnishings for the festival, which became part of the garden of Villa Arconati.

Design Team: Derin Canturk, Burcu Dogruyol, Natalia S. Moroni Grandini, Ginevra Parietti, Maura Schmit, Muge Yuruten, Moira Zaccuri, Marija Zivic.



Pictures: Delfino Sisto Legnani, Guido Borso